$33.99
✅ Compatibility: LOETAD Wi-Fi connector works perfectly with Alexa, Google Assistant & IFTTT. Requires Android 4.4 or higher & IOS 8 or higher. Works with Alexa and Google Home. Control your devices via voice control
✅ Control from anywhere: No matter where you are, switch the home electronics on or off via Mini Smart Plug. Manage up to 50 electronic devices – one electronic device per smart plug
✅ Set timer: You can create a group / scene for all your devices and control many with a single command. Set a schedule for the app to turn on and off at specific times of the day and any day of the week, and these features will make your life easier and smarter
✅ Easy to use: Control your electrical devices via your phone whenever and wherever you are after downloading the APP Smart Life, as long as there is a network. The effective use of Smart WLAN sockets helps to reduce the electricity bill
✅ Easy to set up: Simply plug the wifi plug into a socket, connect a device to the smart plug and control your device wirelessly with a tablet or telephone. A secured 2.4 GHz WiFi network is required
Description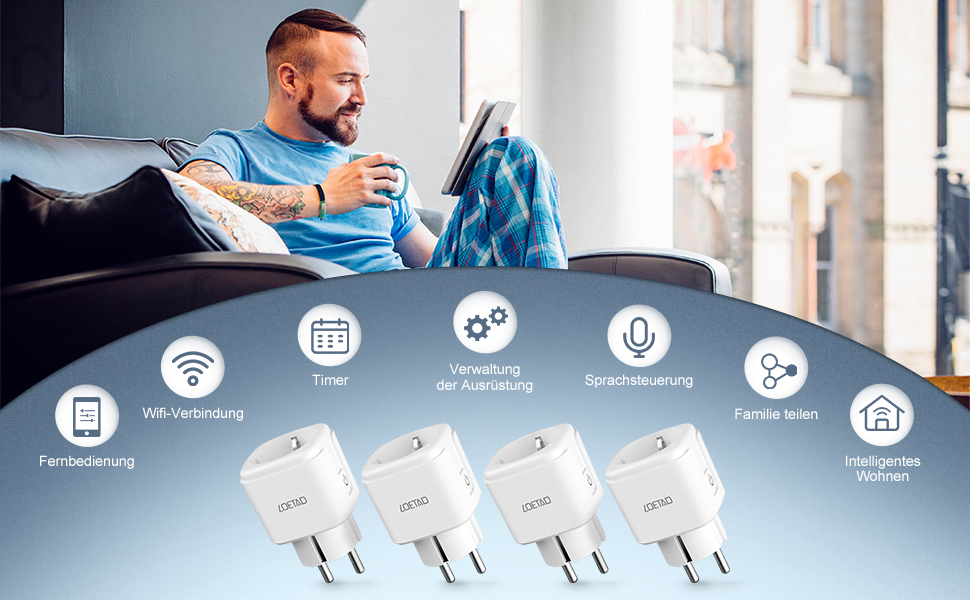 What exactly is a WLAN socket?
WLAN socket can make your everyday life much more convenient and easier. With the help of such a socket, you can conveniently operate many electronic devices remotely via your smartphone or tablet. This allows you to operate a coffee machine, for example, or to access the lighting in your apartment, switch on heating on the go in the cold season and then have a cozy and warm apartment when you arrive.
Also note that you can only use this WLAN socket indoors, since there is no additional protection against water or the cold. In addition, you should only be able to connect them via a 2.4 gigahertz WLAN network, but not via a 5 gigahertz network.
WLAN network: Wi-Fi 2.4 gigahertz, no use in the 5 gigahertz network
Specifications:
App: Android 4.1 (or higher) / iOS 8.0 or higher
Color white
Material: ABS + PC
Voltage: AC 100-240V
Output: 3,680 watts Max.
Current: 16 A Max.
Operating temperature: -20 to +50 ℃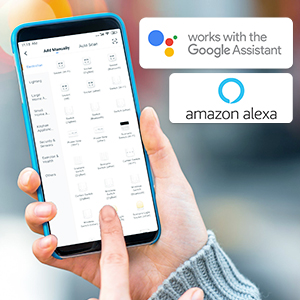 Interesting facts about the Smart Life APP
Step 1 : Search "Smart Life" in the App Store, Google Play or scan the QR code in the user manual to download and install it.
Step 2 : Connect the plug to your local 2.4GHz WIFI with your phone.
Step 3 : Set up your Smart Life account.
Step 4 : anschließen Connect the LOETAD WLAN Plug to the AC socket.
Step 5 : Add device> ELECTRICAL OUTLET and confirm the device in the app.
Step 6 : Plan your devices.
Advantages:
Supports Alexa and Google Assistant
Time schedule
timer
Energy saving
Supports IFTTT
Works with Smart Life APP.
Only supports 2.4Ghz Wi-Fi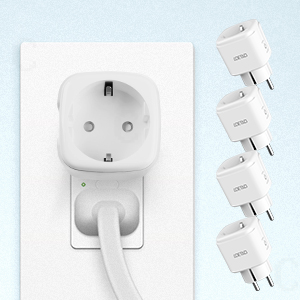 How does the control of the electrical devices work via app?
All you have to do is install the Smart-Life app on your smartphone and you can then access all the devices that you have previously integrated. This app also enables you to access various devices remotely. Just make sure you have a trouble-free internet connection.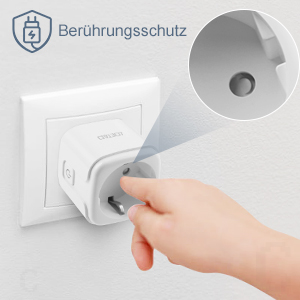 How does the independent control work?
Take control of your home or office anywhere, anytime. Download the Smart-Life app on your mobile phone. Then connect the Smart Plug to your cell phone!
In addition, this WLAN socket offers great security for everyday life. This device has a special protective mechanism, which prevents overheating, overloading and touching children.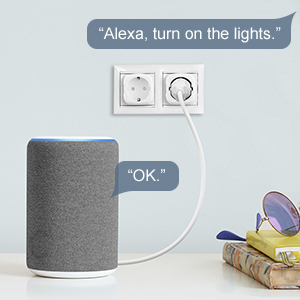 How does voice control work?
Voice control takes your instructions and then executes the commands you want. You do not have to do it manually.
You can use Amazon Alexa or Google Home, for example, and use the associated voice control to operate and set your electronic devices. Via the Smart Life app, which you can install on your smartphone, all integrated electrical devices can be controlled via the mobile phone.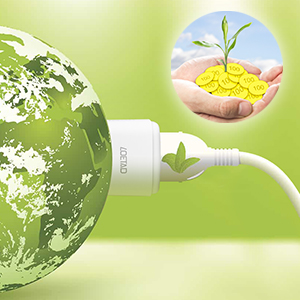 How does the measurement of electricity consumption work?
With the Smart-Life app, you can install on your mobile devices, you always have full control over your electronic devices.
The timer function allows you to select the electronic device you want via the app. Then set the exact time for the power supply and thus avoid unnecessary standby times.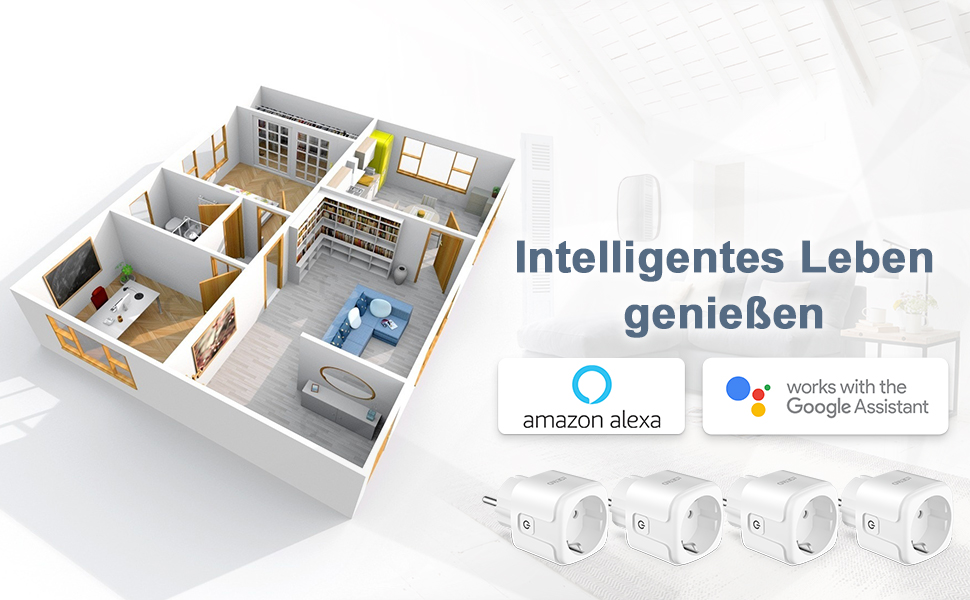 What are the advantages of a WLAN socket in terms of security?
If you have decided on a WLAN socket, you also contribute directly to the security in your house. On the go, you can switch on the light in different rooms at any time using the app. This allows you to simulate outside people that someone is in the house, making your home unattractive for burglars. This is done via the schedules, which you can set completely independently.
This gives you an opportunity to power and turn on all or just individual devices. You have this option even for devices that normally do not have their own timer. In addition to the lamps and lights in your house, you can also operate the shutters via a connection to a WLAN socket, for example. This allows you to signal that someone is in the house.